Venus De Fido celebrated their two year anniversary on Wednesday with an all day party that included live music by Mark Gregg, free indoor dog park play, champagne, cupcakes, raffles and specials that were too good to pass up.
Founded by Lori Loftis in 2016, Venus De Fido is a one of a kind destination in the Coachella Valley that offers a unique blend of services for both people and pets. While it has become a haven for those who don't go anywhere without their pup, you don't have to have a pet to enjoy all that Venus De Fido has to offer. The 26,000 square foot building was designed with well-being and serenity in mind, with creating a serene spa and fitness space on one end, an indoor dog park and Pampered Pets Grooming on the other, and in the center, a public event space, cafe and boutique.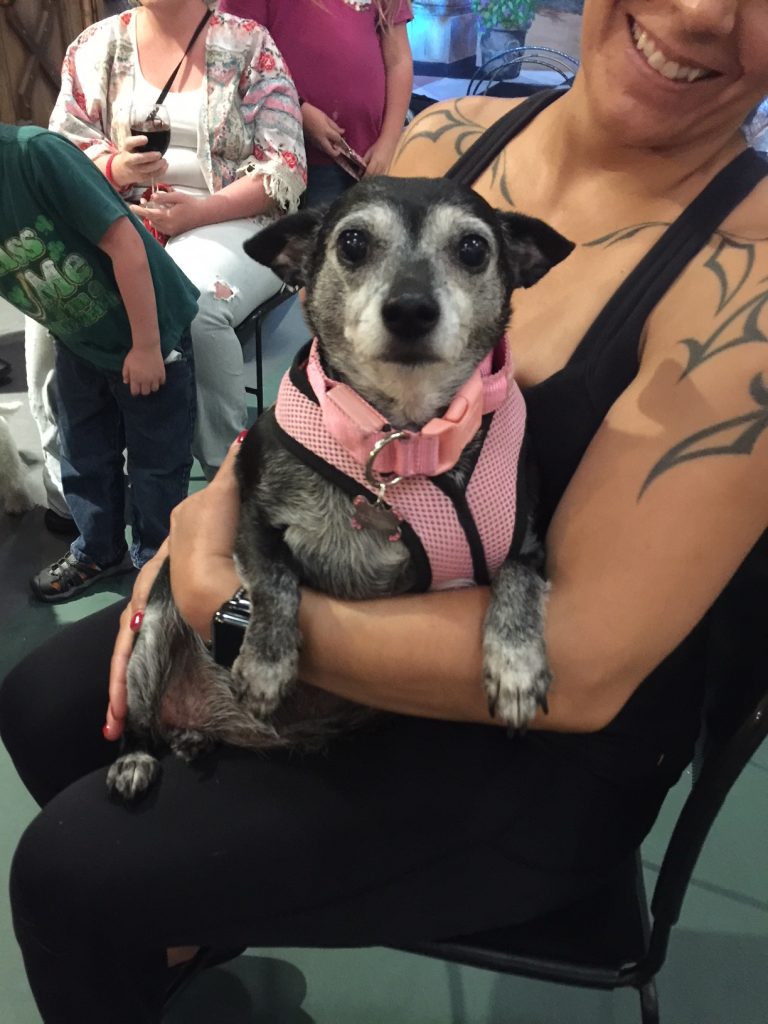 In honor of their anniversary, Venus De Fido is offering specials through Saturday, July 14, 2018 including a discounted membership to the indoor dog park!
Other extended specials include:
Visit Venus De Fido online at www.venusdefido.com, Facebook and Instagram for more specials, events, classes and more.
Also about Venus De Fido:
Pups & Pampering at Venus De Fido