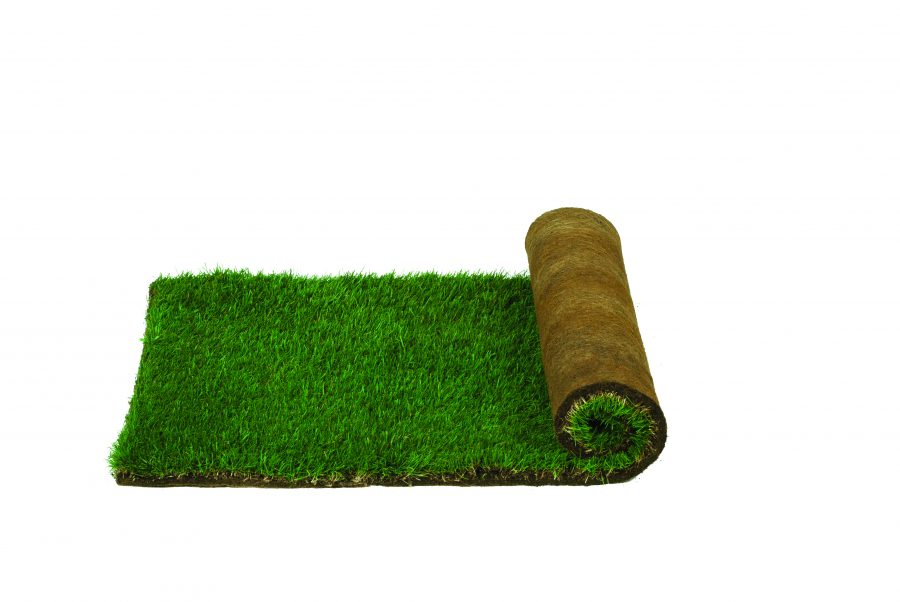 Does your dog like to "do his business"  in the grass and your landscaping not provide a grassy area? Natural grass pet potty solutions are now offered through home delivery or shipping services, bringing live grass potty pads straight to your door, as often as you need it. Shipped immediately after harvest, the grass arrives in a box, alive and ready for your pet to use just as he would your lawn. No maintenance is required, and the pad can be placed inside your home or outside on the patio. The idea is taking off with many pet owners as a convenient, simple solution to the potty problem.
In fact, one of the leaders in this industry, Patio Pet Life, has watched its business skyrocket in just the last year. Owner Devon Moore says her family had been using this solution for their dogs for the last 12 years when they began to offer the service to their neighbors and friends around Southern California last June. In just one year, Patio Pet Life has grown exponentially, and the company is now shipping potty pads all over the continental United States.
The company offers two potty pad sizes. The large pad, 2 by 4 feet, can be placed directly on a patio or stored inside a custom synthetic resin tray. A smaller version, 2 by 2 feet, comes in a disposable tray (but will soon have a custom resin tray available as well). Patio Pet Life's UV-protected grass is grown hydroponically, making it 50 percent lighter than traditional sod. Moore says the life of the pad can be prolonged by lightly misting it with water, allowing subscribers to space out their potty pad deliveries. "With a little sunlight and regular misting, pads can last up to four weeks," reports Moore.
If you and your dog live a patio lifestyle, these live grass potty pads are a convenient, easy way to give your dog the natural grass he craves.