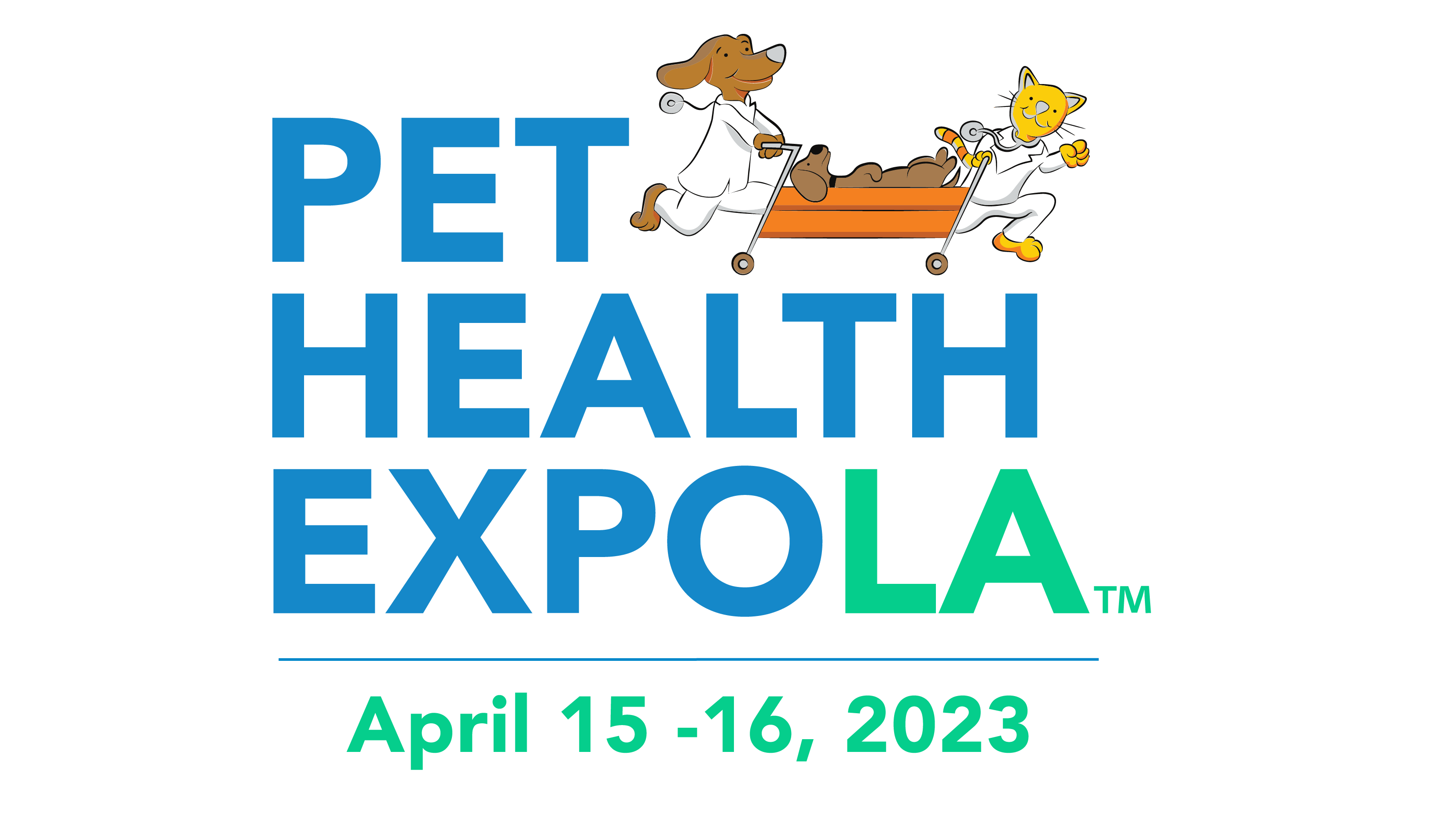 Pet Health EXPO LA
LA DOGS TO JOIN IN ON A FUN-FILLED WEEKEND OF WELLNESS AT PET HEALTH EXPO/LOS ANGELES
 Humans and dogs are welcome to enjoy this incredible family-friendly
2-day event on Saturday, April 15th and Sunday, April 16th in Downtown LA
PET HEALTH EXPO / LOS ANGELES is the newest consumer pet health + wellness show for dog and cat lovers in the US. This family and dog-friendly event will take place in the Grand Exhibit Hall at Magic Box LA and will be open from 10:00AM to 6:00PM on both Saturday and Sunday. The two-day long event will feature the top names in pet health and wellness sharing their products and services to help you care for your furry-family members from nose to tail.
Alan Siskind, CEO of Pet Health Expos LLC and creator of Pet Health Expo/LA, said that "We're thrilled to allow dogs at the show. Now the entire family – including your four-legged friends-can experience a fun-filled day learning about pet health and sample and save on the latest pet wellness products! We can't wait to welcome 1000's of pet parents to experience Pet Health Expo/LA where they can – SHOP, LEARN, ADOPT and NETWORK."
Key highlights of this pet and family friendly event include:
–  SHOP, SAVE, SAMPLE – A huge selection of exhibitors of pet health + wellness products and services are expected to attend and will be sampling and offering show specials on 100's of pet health and wellness products.
–  ADOPT – Our Adoption Village will feature an estimated 100 adoptable dogs and cats from 15 local animal rescues and shelters looking for loving forever homes.
–  LEARN – There will be 14 FREE Educational Sessions featuring over 30 pet health and wellness experts discussing all aspects of pet health and wellness.
– NETWORK – Join 1000's of other pet lovers in one place and maybe meet someone to go to the dog park with!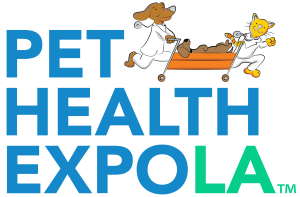 About Pet Health Expos LLC Pet Health Expos LLC is a wholly owned subsidiary of the Center for Dog Pain Relief Inc., and is the owner and producer of Pet Health Expo / Los Angeles which is scheduled to be held at Magic Box LA in Downtown Los Angeles Saturday & Sunday, April 15 & 16, 2023.
About the Center for Dog Pain Relief Inc. The Center for Dog Pain Relief (CDPR) and its website DogPainRelief.com, were created to help pet parents quickly find the best pain relief treatment options for their dogs who suffer from both acute and chronic physical, as well as emotional, pain. DogPainRelief.com has been designed to be both a supportive online community and collaborative pet health care platform. It provides dog owners with easy access to other pet parents, as well as to the most comprehensive and unbiased network of dog pain relief specialists, researchers, and product manufacturers on the planet.